REAL ESTATE AGENTS… WHY BPO Pros?
---
There is no reason for you to give all your income to an office you never visit, a copy machine your never use, a cubicle you never sit in, a phone you never pickup and a broker that hides behind closed doors.
If you searched for "best realtors near me" on google and landed here to buy a house or sell a house then you are at the right place because BPO Pros will help you in making the right decision!
Reliable Broker Support with 20+ Years Experience with Access to Dependable Network of Real Estate Support.
Great Commissions
No Admin Fees
No Office Fees
No Micro Managing
Free Con-Ed
Be Your Own Boss
GMAR Ethics Committee
No Desk Fees
Work From Home
No Mandatory Weekly Meetings
Build Your Own Schedule
Unlimited Earning Potential
Free Ongoing Training
Member of NAR, MR and GMAR
  BPO Pros hires only the Best Realtors to work with both buyers and sellers.
  If you are looking for an amazing high paying career helping people buy and sell their house please
Send your resume to jobs@BPOPros.com or Fax 248-708-6700
or Call 248-994-1800
Buy a House in Michigan – Greater Returns, Higher Values, and Lower Risk
Purchasing a house is a substantial investment the majority of people can ever make; however, not all realtors are equivalent. Discover how the experience and expertise of BPO Pros can assist you with getting into your fantasy home. Here you will find an extensive list of Houses for sell in Detroit Michigan from which you can choose the one that matches your budget and desired area location.
With the predetermined number of homes on the current U.S. market, you want a real estate agent with the right connections, methodologies, and technologies to accomplish your home buying and selling vision. Whether you're feeling overpowered, need somebody to guide you, or need a suggestion and take care of it yourself, you can be confident with BPO Pros agent for any level of services in any market or economic situation.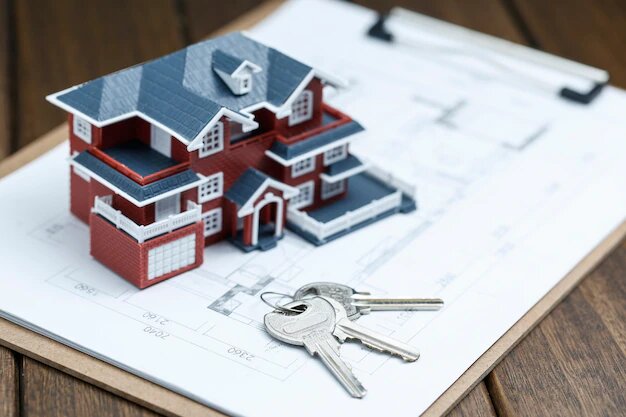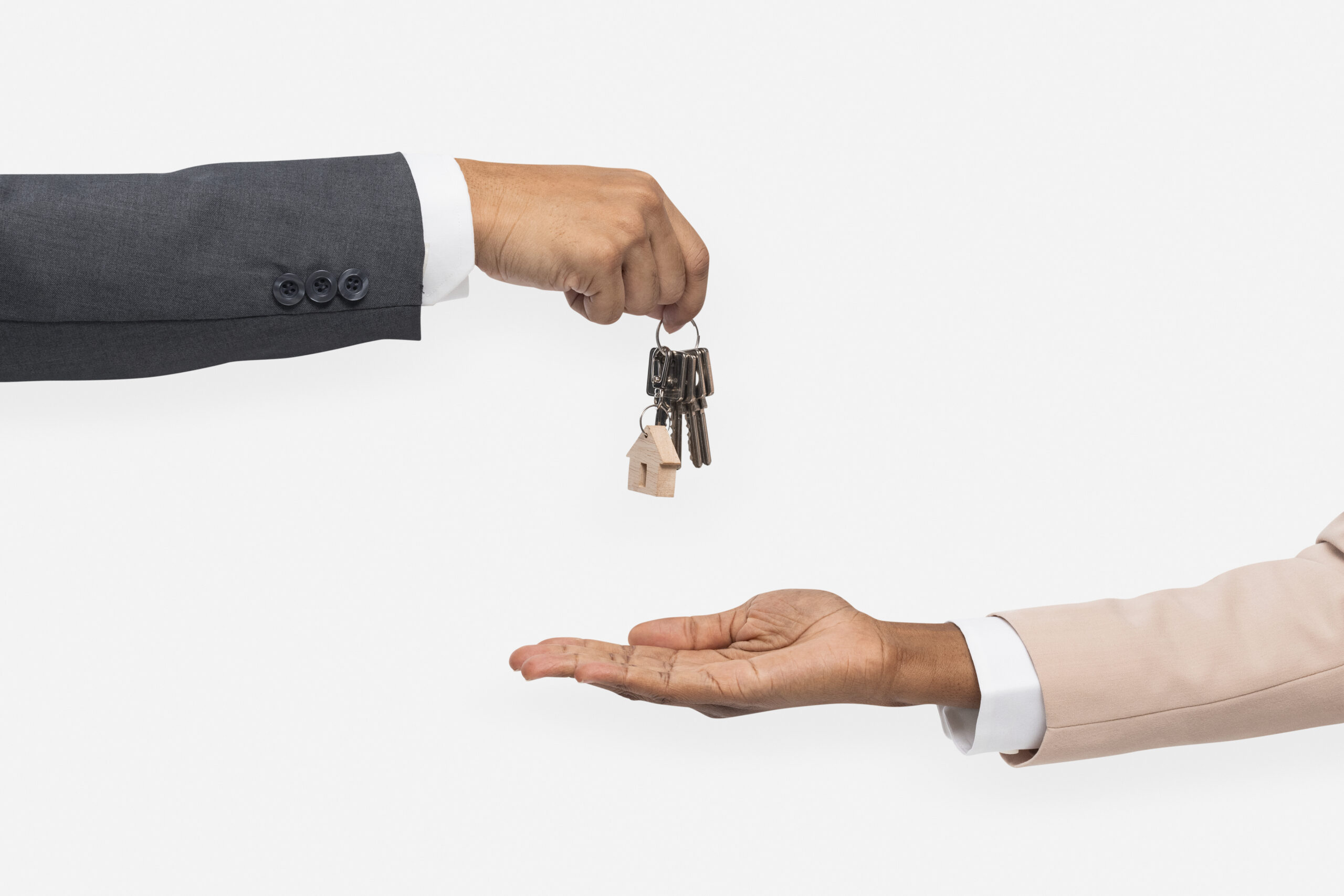 Why is BPO Pros Trustworthy in Real Estate Market?
As we are working as realtors, it offers us a lot of assortment and with various customers and homes, the work is not the same each day. We get to meet and work with loads of individuals, work for ourselves, and enjoy the fulfillment of helping purchasers and dealers through one of life's significant achievements.
Our mission is not just to make money; we work with our customers day and night to filter the dream home for them. We have a list of cheap houses for sale in Michigan that would not put a dent in your pocket, and you will have your own property.
The real estate agents of BPO Pros know the value of a home, the location we long for by the day's end, the place that holds all we love and all that we appreciate. BPO Pros gives numerous patient families a perfect home location when they need it most.
The Agents of BPO Pros help your Buy a home in Detroit Michigan.
With several houses available to be purchased in Michigan, it might be hard to address questions like where to look, the amount to spend, what kind of rent you can order amid incalculable different inquiries. At BPO Pros, we offer a simple method for addressing these inquiries. With several decades of experience, we take all of the mystery out to buy a home in Detroit Michigan available for better living or investment.
BPO Pros is a family-owned organization situated in Michigan and other regions of the United States. The agents consistently spent their days endeavoring towards the mission of creating the best land experience for their clients, as Michigan is more than our market; it's our home. So contact us and let us help you sell and buy homes in Michigan.