Authentic BPO Real Estate services for all property evaluation needs!
---
BPO Pro's is a leading service provider in the REO/Foreclosure industry. We proudly offer one of the largest inventories of real estate agents and brokers nationwide. Our team provides authentic and non-biased BPO and Foreclosure servicesthat take care of all your property evaluation needs. We provide affordable, reliable and accurateBroker Price Opinion's so the Investor/Owner can make an educated decision on what to do with their asset.
We are just the partner you need to outsource your BPO/Foreclosure needs. BPO Pros provides evaluation solutions that help you gather the information needed to manage your assets. Our experts tackle all the on-site property needs, so you as a bankeror investor can smoothly oversee your assets from thousands of miles away.
Broker Price Opinion
Our extensive team of experts provides cost-effective solutions by providing a property evaluation that is based on thorough research and facts. Our reports take into account the property location, surrounding neighborhood, market trends, pride of ownership and many other factors to be able to provide you the most accurate and detailed report.
Why Choose BPO Pro's Services?
We just don't have an opinion about your property. We go through adetailed process to deliver authentic, accurate and nonbiasedevaluations. Our team does its best to provide anaccurate market analysis (BPO) for any type or style property. Our client(s), being bankers, asset managers, investors or old fashion consumers all have individual needs. BPO Pros customizes each client's services to provide everything needed to offer authentic, accurate and quick reporting.
BPO Pros has worked with nationwide lenders, banks and financial investors to provide the most precise and reliable real estate and BPO services. BPO Pros is truly the best company to work with if you are looking to maximize returns and minimize risks.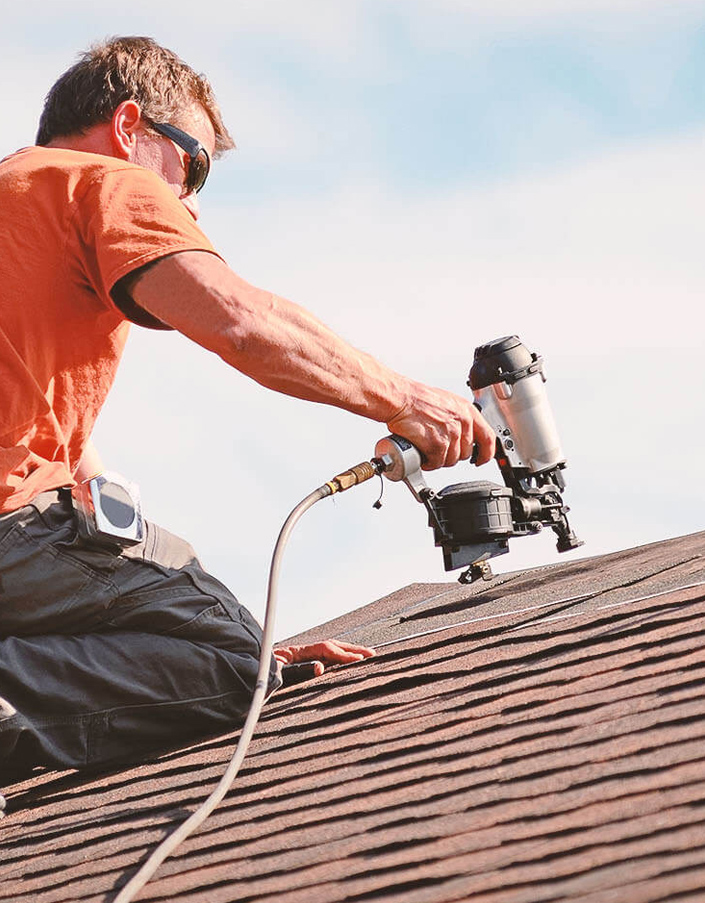 BPO Pros Services…Results that Make the Financial Difference!
BPO Pros is the ultimatereal estate, foreclosureand BPO service provider. We works closely with bankers, asset managers, investors or consumers for all theirreal estate and evaluation needs
Flexible Broker Price Opinion Services
Why go through the trouble of searching and vetting someone new every time? Get in touch with us so we can help save you time and money on your next BPO or REO assignment. We have a nationwide network of experienced and knowledgeable real estate professionals whocan quickly provide you with the most accuratepropertyevaluation (BPO).
You just need to get in touch with us and leave all your BPO and REO worries behind.
Reduced Costing and Improved BPO Services
BPO Pro has redefined the industry with its reliable national network of agents, 20+ years of BPO/REO experience and high end customer service.
Looking for the best BPO or REO servicer in the market? You are in the right place!!! Get in touch with our experts today!