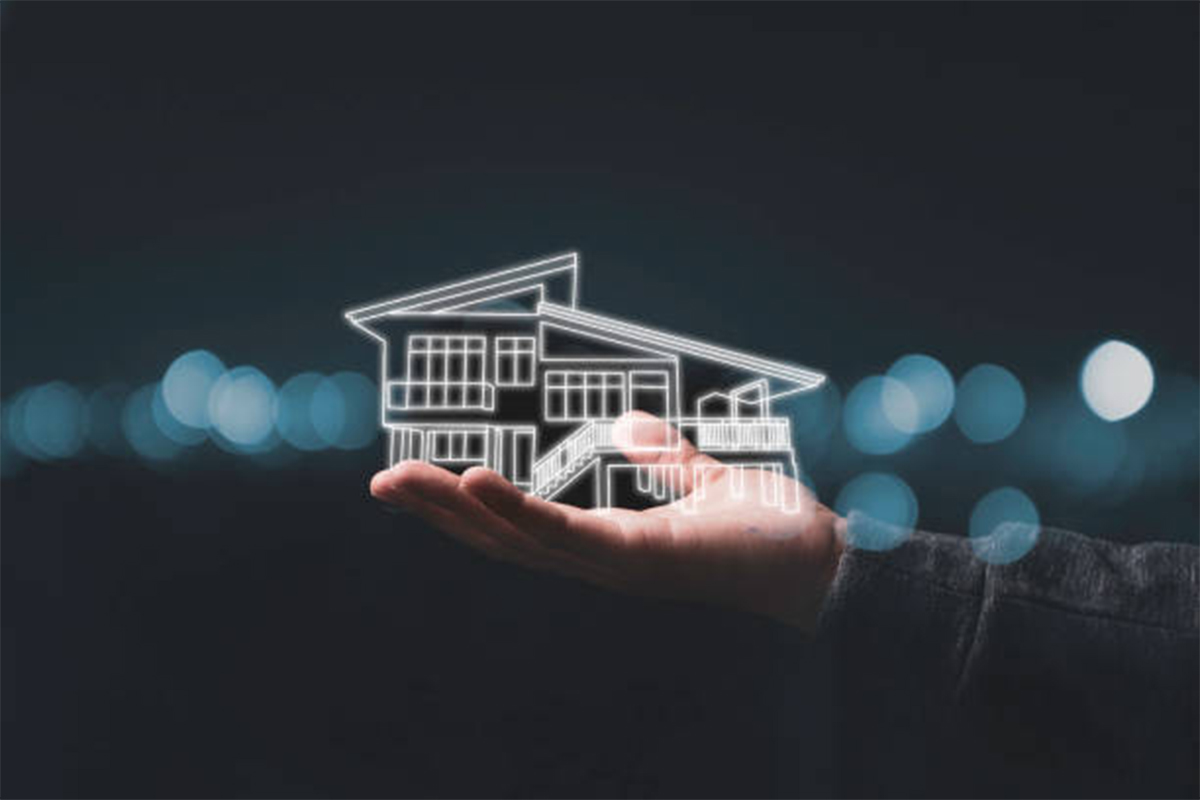 How you engage with your potential customers is very important in every business. But especially in the real estate business, it's essential to opt for modes highly recommended by specialists. For example, if you see your competitors getting a notable boost in their clientele if you inquire further, we are damn sure they would have started cold calling. Yes, seeing believes we agree, but real estate cold calling services work best to create potential prospects converting into potential clients.
Yes, we understand you might be thinking about setting a completely new format for engaging with a specific target audience. So, how do we find such people to train them and put a completely new setup? No, don't worry about it, you won't need this all. Instead, you can save your budget being spent on different marketing and prospecting formulas. But, you might be thinking, how is it possible? Right?
OUTSOURCING REAL ESTATE COLD CALLING SERVICES
Today, outsourcing is as easy as ABC. Numerous service providers are already available. Teams of specialists cold calling experts will assist you in creating a potential clientele and expand your business beyond your expectations without setting up new offices or spending on equipment and training. You can also work on a global level with the help of these solution providers. It gives an edge over any conventional form of prospecting clients and creating connections.
What Exactly Will You Receive?
Outsourcing real estate cold calling services is not just about making calls. Instead, you get a team of experts that knows what, how, and when to talk to your potential clients. Then, all you need is to provide data. Still confused? These are the perks that you'll receive:
Generating Leads
The best part is if you don't have data or your data is not performing well. The specialists know how to generate a new database that works best for you. They are already working on multiple other clients; their research is already done and experienced enough to provide you with a backup in any worse situations. The guidance and the assistance will be beneficial, especially for newcomers.
Present Estate Offers to Prospective Clients before Your Competition
Timing matters; the one presenting the listing before anyone has the chance of conversions. Therefore, a real estate cold calling service is the best way to provide the listings. In addition, calling the clients for this data is good for the future. Because even if the client is not converting, the trust level will increase, and clients may come up with other queries in the future.
Setting Up a Lead generation Method
The representatives devote sufficient time to developing a screening funnel, which is necessary to create true strategic partnerships and identify new possibilities in the particular region. In addition, the representatives will develop influential customer contacts by managing the technique of telemarketing.
Conclusion
This method of prospecting new clients is being used worldwide today. As a result, numerous real estate tycoons use a similar method and get new opportunities to expand their business and increase sales. However, a real estate business requires a lot of on-field effort. Therefore, outsourcing real estate cold calling services is the key to success. So you can focus on the on-field tasks.