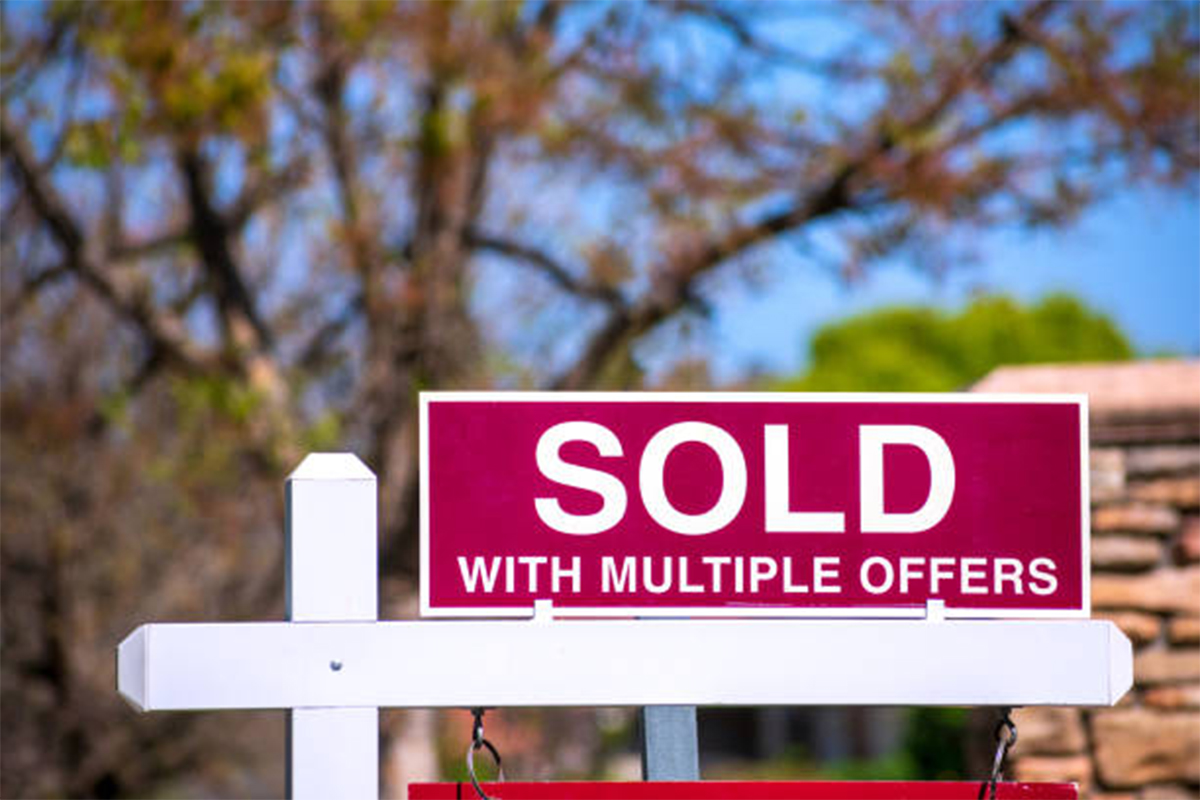 In a world where everyone is busy either with their work-life or personal life, it is hard to deal with something tricky. People nowadays do not have much time to focus on the other side of their life. With a busy routine from home to work and repeat, people almost forget about many other important things. When it comes to selling your property, they usually give up the idea. Why do they do that? Because they fear the hassle they might have to go with to sell a house. However, nothing is indeed worth your comfort. Let's find out the best way to sell a house quickly and smoothly.
A Broker Would be of Great Help
Real estate broker services are the ones worthy of attention while you sell a house. These people are trained professionally to help facilitate both sellers and buyers. A broker would find the best party for your house because they work both ways. Also, you may end up with an unexceptionally good bid for your house.
Real estate agents like BPO PROS who have been in this industry for more than 20 years know how to get the job done. Effective and authentic are what we are known for. There are technical matters while making a transaction about properties, which are very professionally entertained by BPO PROS. You just need to sit back and relax while you sip that coffee from your favorite mug. All legal and general affairs are take care of at BPO PROS. No doubt, this is the most helpful and the best way to sell a house as compared to any other.
Refurnish your House for a Sale
Most people don't entertain the idea of preparing the house for people seeking to buy it. It is important to first refurbish that faded floor or to fix that broken cupboard. When families come to visit your house to buy it, make sure to emit a positive family environment. Also, a perfectly clean and well-decorate house is more likely to be like by buyers.
However, not all sellers want to invest in this part to sell a house they own. You can find many ways to self-clean it to cut the cost of a maid or a carpenter. There are multiple videos on YouTube that would guide you on how to polish your faded floor or how to fix broken fixtures. Moreover, you may also look for cheap services offered by many companies. But again, that requires a lot of research. So, to save your money from going to the drain, one must know what they are capable of.
Know When the Right Time Is
Just like buyers look for the cheapest time of the year to buy a house. Sellers also long for the highest paying time to sell a house. It is during summers when buyers are in abundance creating a pool of bids for you to choose from. It is forbid for sellers to sell a house during winters because there are very few buyers. To avoid the competitive advantage that buyers have in this season, sellers must lookout for the best time recommended by their real estate agent. Always stay in touch with your property dealer to maintain a frequent connection.
Be Honest and Considerate
Honesty is one of the major values that work like wonders. Being honest while you sell a house is kind. Just because buyers must know about each and everything they are investing their life savings on.  You may want to tell them if something is broke and needs to be fix. Or if there is a leakage somewhere or any other issue. Make buyers aware of that to show that you care. However, it is always in your best interest to fix it yourself before the open house. This will eliminate the risk of low bids. And one thing not to forget, always set considerate quotations according to the market value of that property. Your real estate broker will be of guidance for this matter.