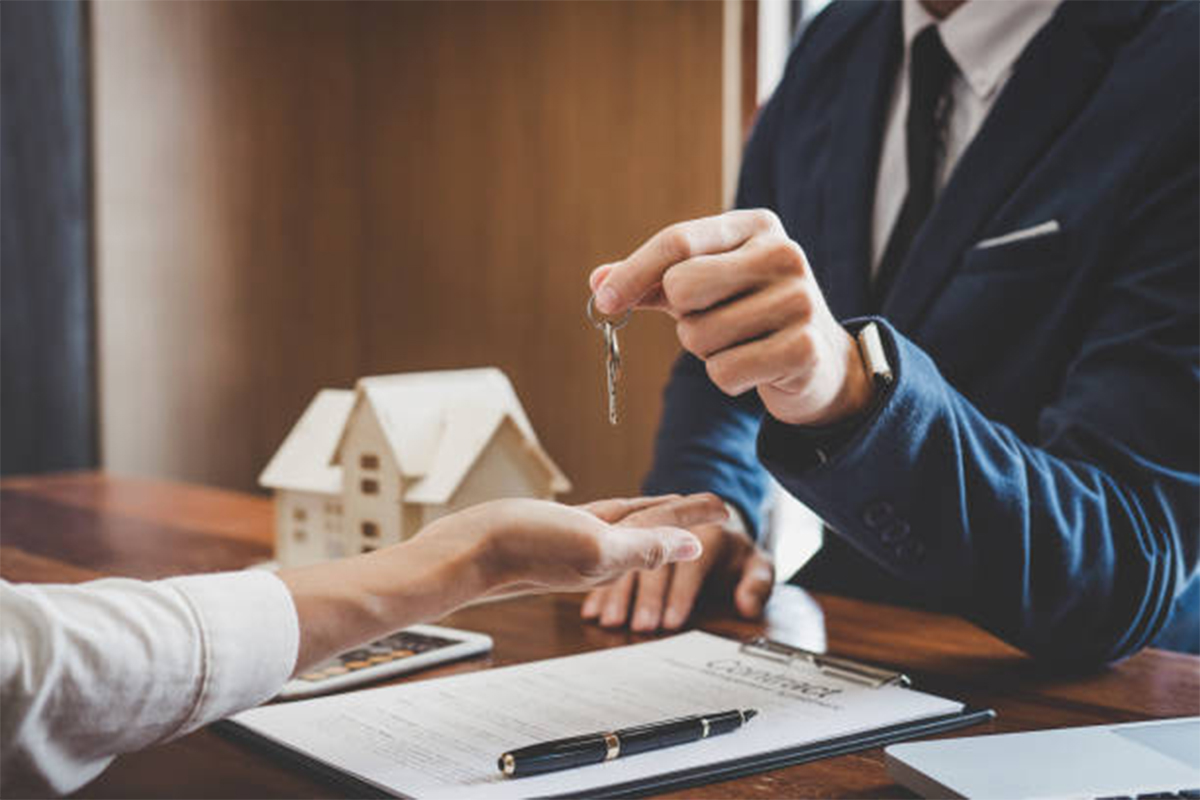 During the Covid-19 pandemic, it became almost impossible to make a big investment. Even the ones who could afford to buy a house in Dallas and all other states were reluctant to the core. However, owning a property is itself a victory regardless of the crisis. A lot of factors drive the decision-making process for a person who is going to buy a house. These factors include the situation of the country, economic and political. Also the right time of the year where property value gets low and affordable. Most people would go for a mortgage system. But due to the uncertainty in the financial perspectives, this domain is not a preference of most people. In the time of the pandemic, people have lost their jobs and income ways. So it is important for everyone to find a suitable time to get a property.
When You Can Afford It
First things first, your finances and future goals. It is better to make an objective and follow it. Like if you have planned to buy a house at the age of 30, go for it. Because it is you who can better know your financial state than anybody else. Before making a decision, search your whole housing market with your real estate agent. For instance, if you are going to buy a house in Dallas and all other states, find more about Dallas and all other states and its property value geographically and financially.
Make Sure Your Job Is Secured
Even if everything is on point if going for the mortgage you need to make sure about your job security. As there has been a sudden job loss in 2020-2021, the world is still recovering from it. On the other hand, if going to invest your entire saving on a house purchase, you need to have a strong backbone. And that backbone is your job to keep your new home running.
When Demand of Property Goes Down
For a person to invest his life savings a lot of factors cross the thought. It is in the best favor of a buyer to know the perfect time of the year when the demand for the property is low. And January is said to be the time of the year when the demand is at its lowest. Due to supply and demand reasons, January is the ideal time. Because buyers are very few, thus sellers do not have any option but to sell on the bid price. However, summers are the peak times showered with many buyers causing the real estate market to unattractive to the buyer in terms of rising prices.
Are you in need of Assistance?
BPO PROS are real estate professionals providing uncompromised services in the housing market. People who are ready to buy a house can contact us for further guidance in the process of how to buy a house. We have been catering to this market for over 20 years now with our experienced real estate brokers. It is a place for both buyers and sellers to outsource their property matters in our hands. Our exclusive BPO, REO, Foreclosure services are what make us unique among all. So without any delay, contact us for accurate information and guidance for buying or selling of property.